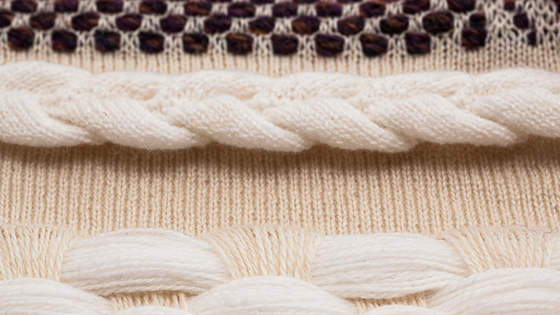 This definitely is a substantial turning point in modern knitwear. We're talking about the new rectilinear computerised machine by Shima Seiki.
It's a new way of knitting yarns thanks to advanced technological knowledge, which improved loop presser double-knit, the cart mechanism, needles and stitch digital control.
This helps a lot with skills and improvement in molded knitwear, especially in the flechage and the weaved. That's because this machine doesn't intertwine yarn, but produce a weave, rather, different kind of weaves, even on the same item.
Different kind of yarns can be used, even peculiar ones, such as metallic or one-fibre, potentially opening perspectives on different work fields besides fashion. Certainly, these produced items are definitely innovative items.
The created effects may be amazing at times, just like three-dimensional effects. Putting together different features and textures makes the item looks like is spread on more than one level. The main idea is indeed plasticity, just like in sculptures, that skill in taking full advantage of designing a shape in space in more than one direction.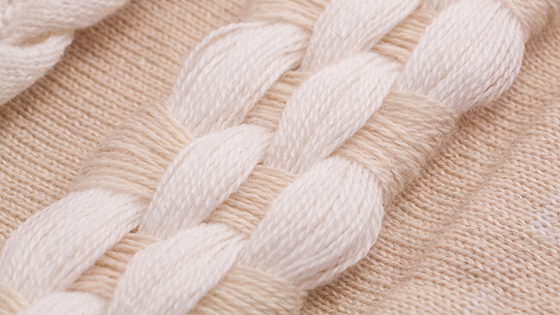 If you think that up until this point what came out of a machine was a simple surface with just one spinning prospect and just one item at a time with color as the only chance of variation, today we may talk about a revolution, indeed.